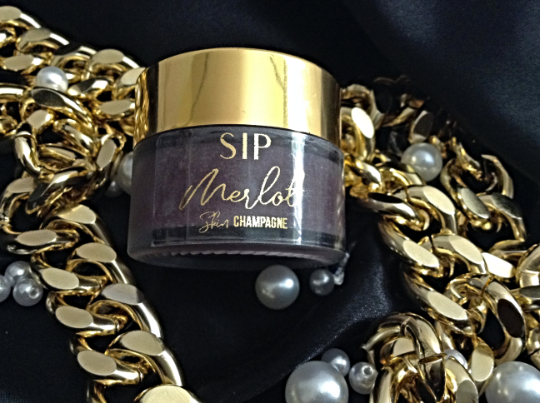 SIP Merlot
Take a trip to the finest vineyard in France as you polish away to reveal the smoothest lips of your life.

.15oz
$12.00
Add to cart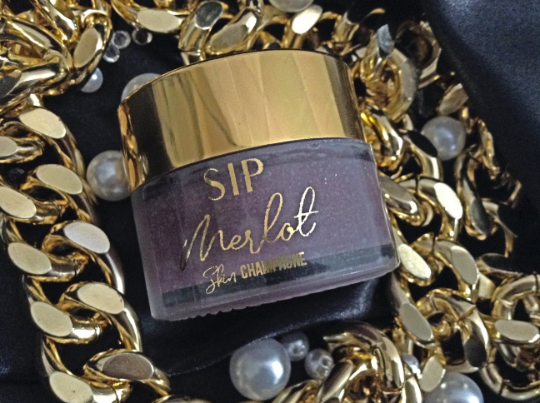 Powered By:
Merlot & Vitamin E Oil
A powerful antioxidant that may be effective at reducing UV damage in skin.
Suggested Use:
Take a pea-sized amount and scrub your lips smooth. Then lick or wipe clean.


For an added treat, follow up with the Virgin Margarita Hyaluronic Mask for 3 minutes.


INGREDIENTS
100% Luxurious 0% Toxins


Cane Sugar, Organic Virgin Coconut Oil, Vitamin E, Merlot Oil, Sunflower Seed Oil, Organic Neem Seed Oil, Organic Rosemary Leaf Extract, Jojoba Oil, Organic Sunflower Seed Oil