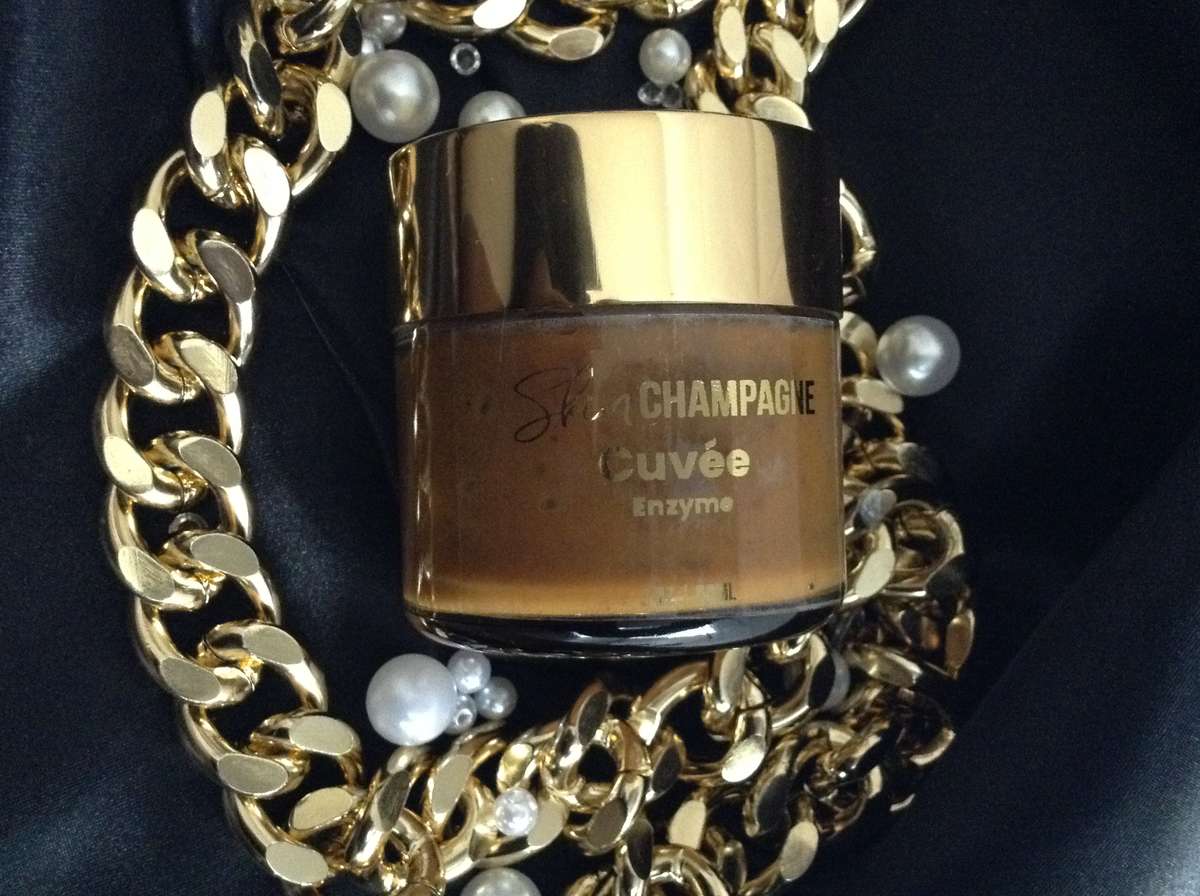 Cuvée Resurfacing Mask
Brighten and renew dull skin with nutrient-rich Cuvée Resurfacing Mask.

Formulated with Pumpkin Puree a superfood rich in skin-beneficial nutrients and glycolic acid, this powerful cocktail of ingredients deeply exfoliate and decongest pores leaving your complexion visibly renewed, soft and radiant.

60 ml / 2 oz
$22.00
Add to cart
SUGGESTED USE:
Apply a thin layer to clean skin. Slight tingling is normal with this mask gently exfoliates and resurfaces the skin. Leave on 10 minutes or until mask is completely dry. Rinse with warm water.
Sensitive skin: Leave on 5 minutes and rinse with warm water.
SKIN TYPE: Normal, Dry, Oily, Combination
SKIN CONDITION: Hyperpigmentation
KEY BENEFITS:
Increases cell turnover which leaves your skin brighter and smoother.
Pumpkin contains zinc which will aide in healing your skin.
Prevents the signs of aging. Pumpkin is rich in Vitamins A and C, which soothe and soften the skin, and also increase the production of collagen.
KEY INGREDIENTS:
Pumpkin Puree
A nutrient rich superfood which contains vitamin A, C, and E, and antioxidants, which help fight sun damage and wrinkles.
INGREDIENTS:
0% Toxic 100% Luxurious
Pumpkin Fruit, Water, Glycerin, Tetrasodium EDTA, Vitamin E, Sunflower Seed Oil, Phenoxyethanol, Citric Acid, Meadowfoam Seed Oil, Xanthan Gum, Glycolic Acid, Vitamin C, Organic Sugar Cane Extract, Bilberry Fruit Extract, Saccharomyces/Grape Ferment Extract (Champagne), Tuber Melanosporum (Black Truffle), Sugar Maple Extract, Orange Peel Extract, Lemon Peel Extract, Cranberry Fruit Extract, Neem Seed Oil, Rosemary Leaf Extract, Sunflower Seed Oil, Cinnamon Bark Powder, Ginger Root Powder, Allspice Powder, Nutmeg Powder, Organic Alcohol