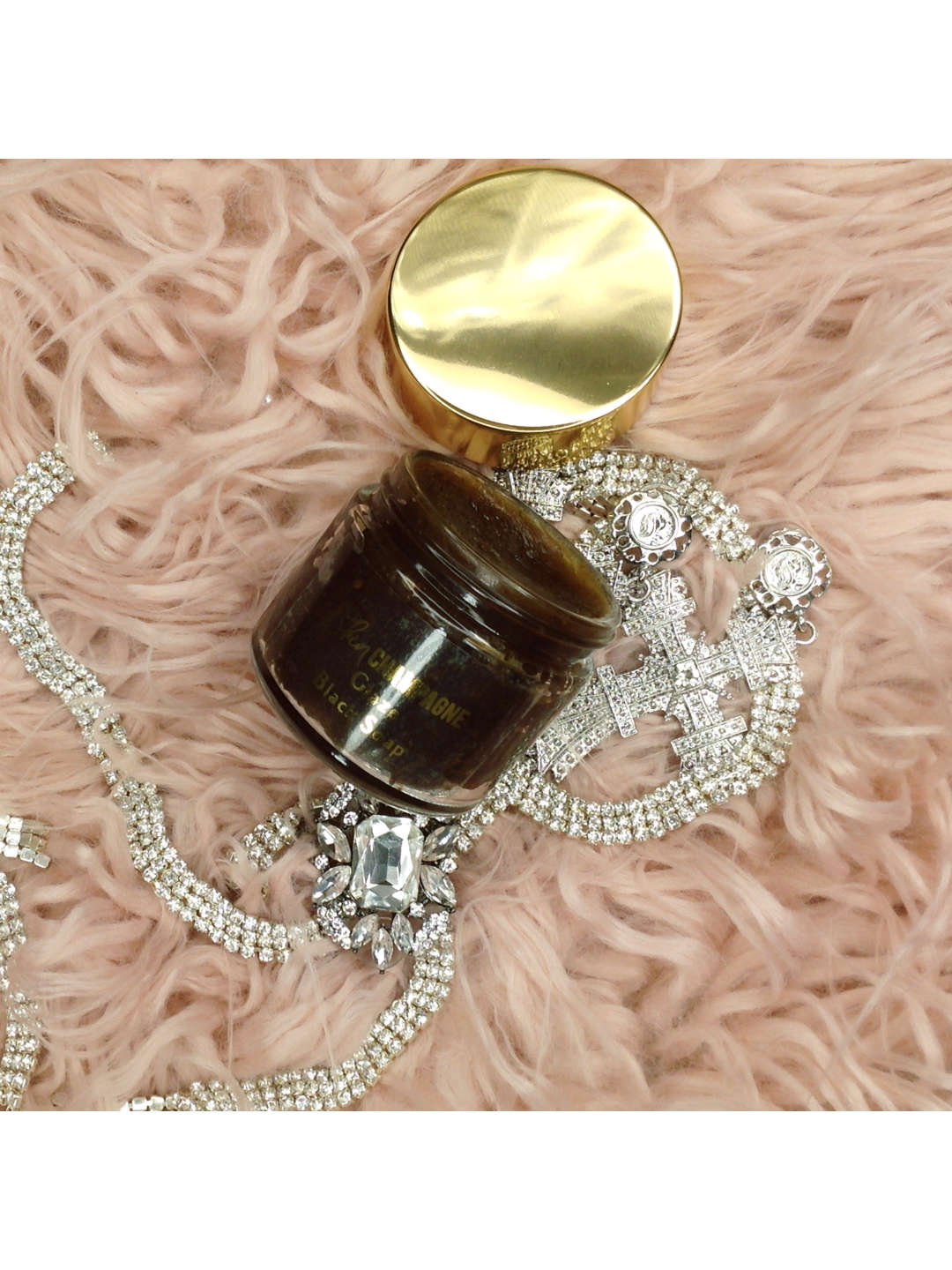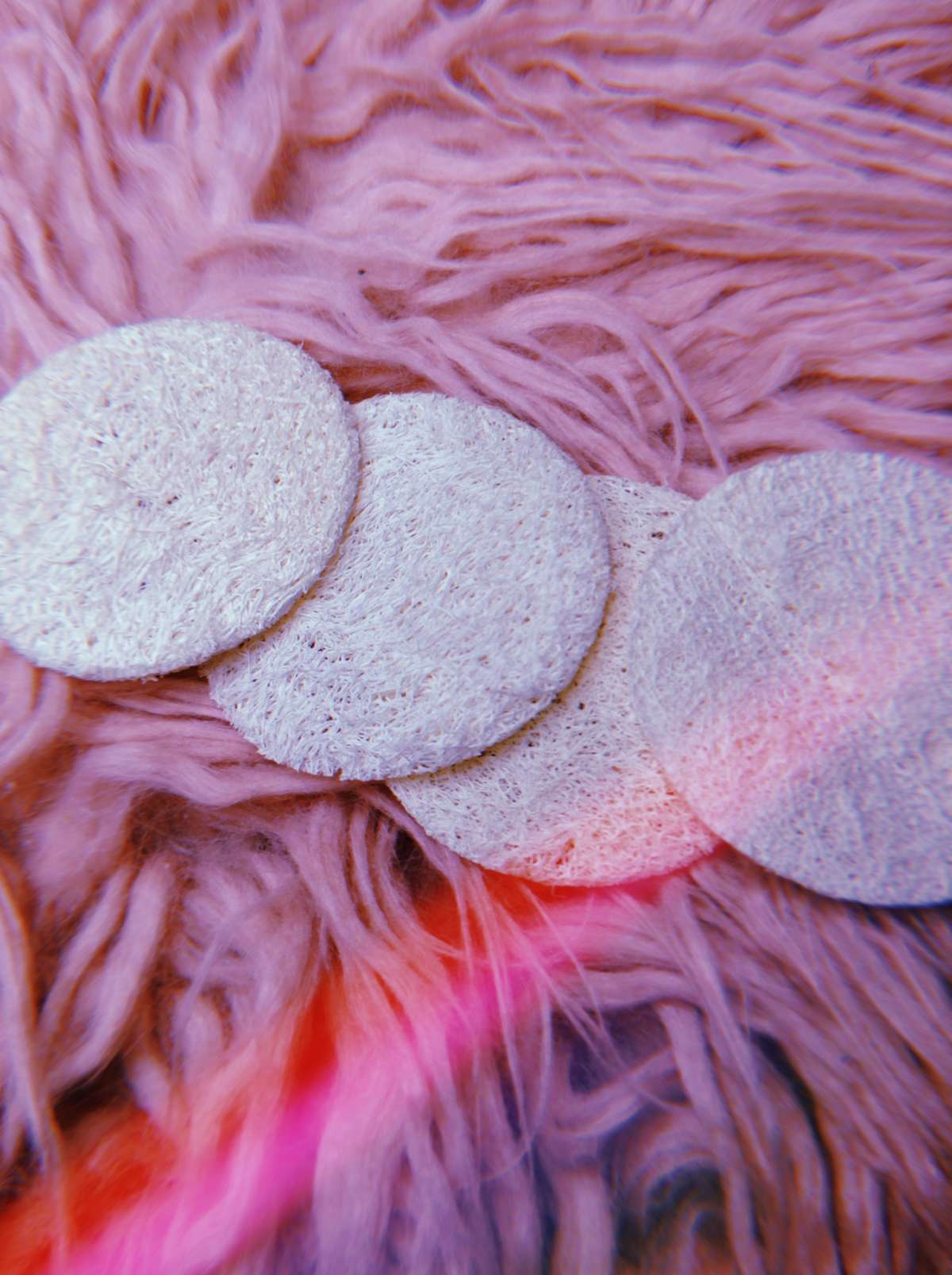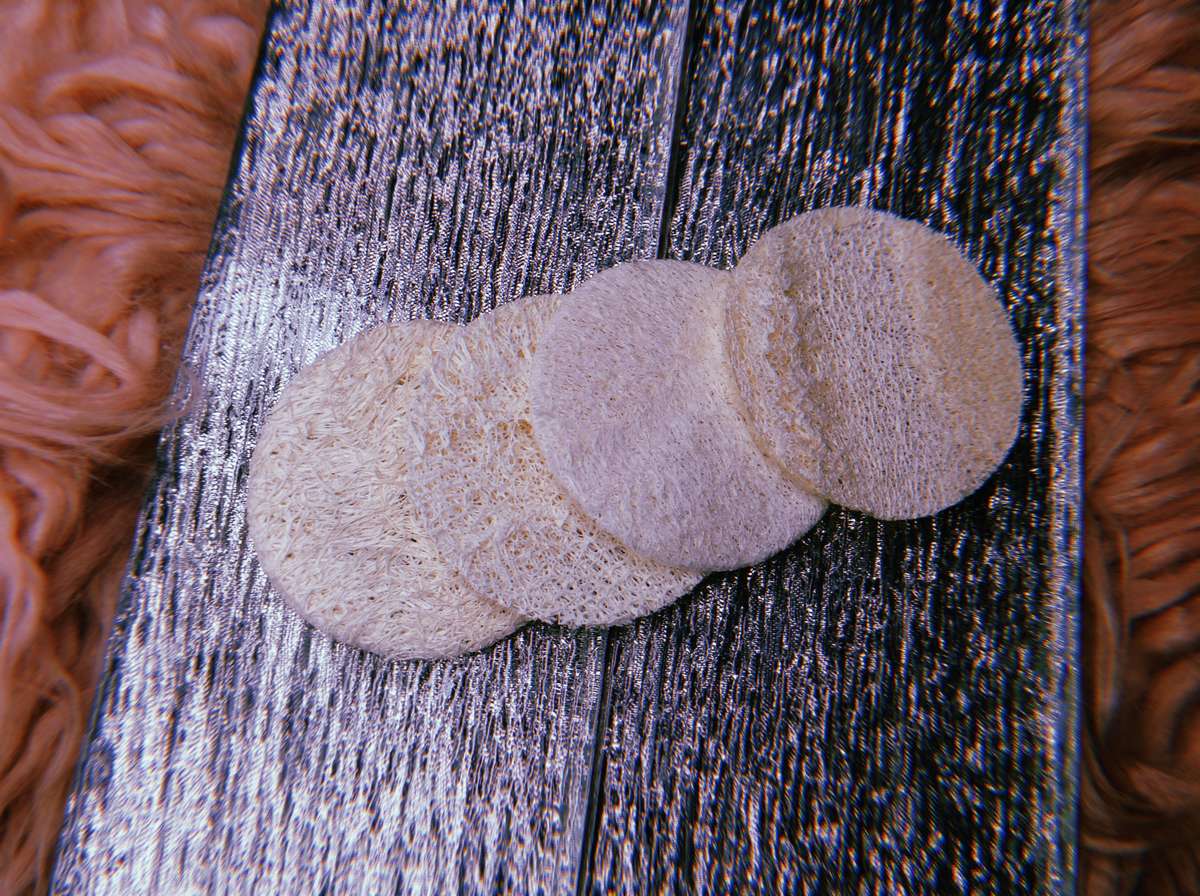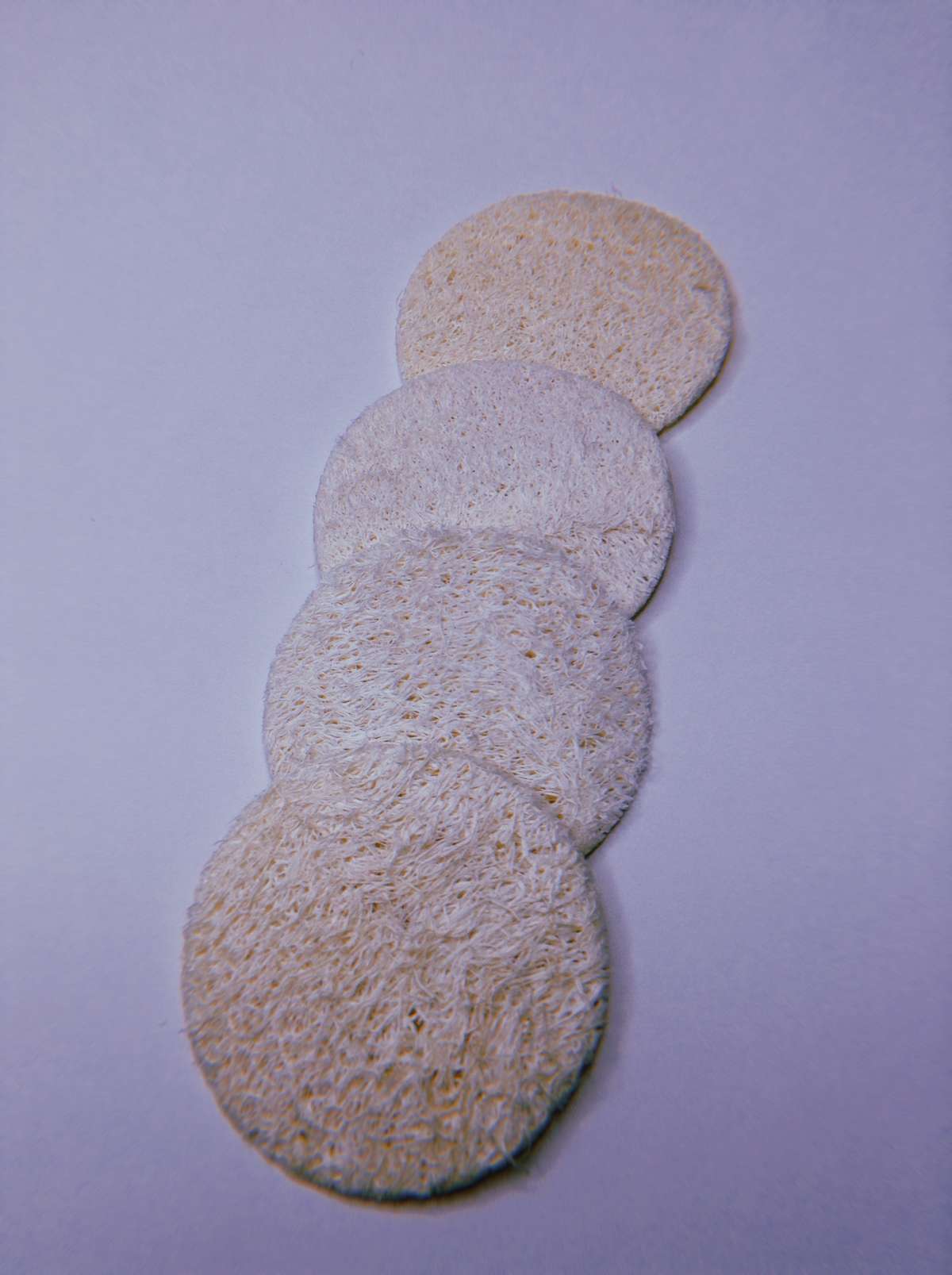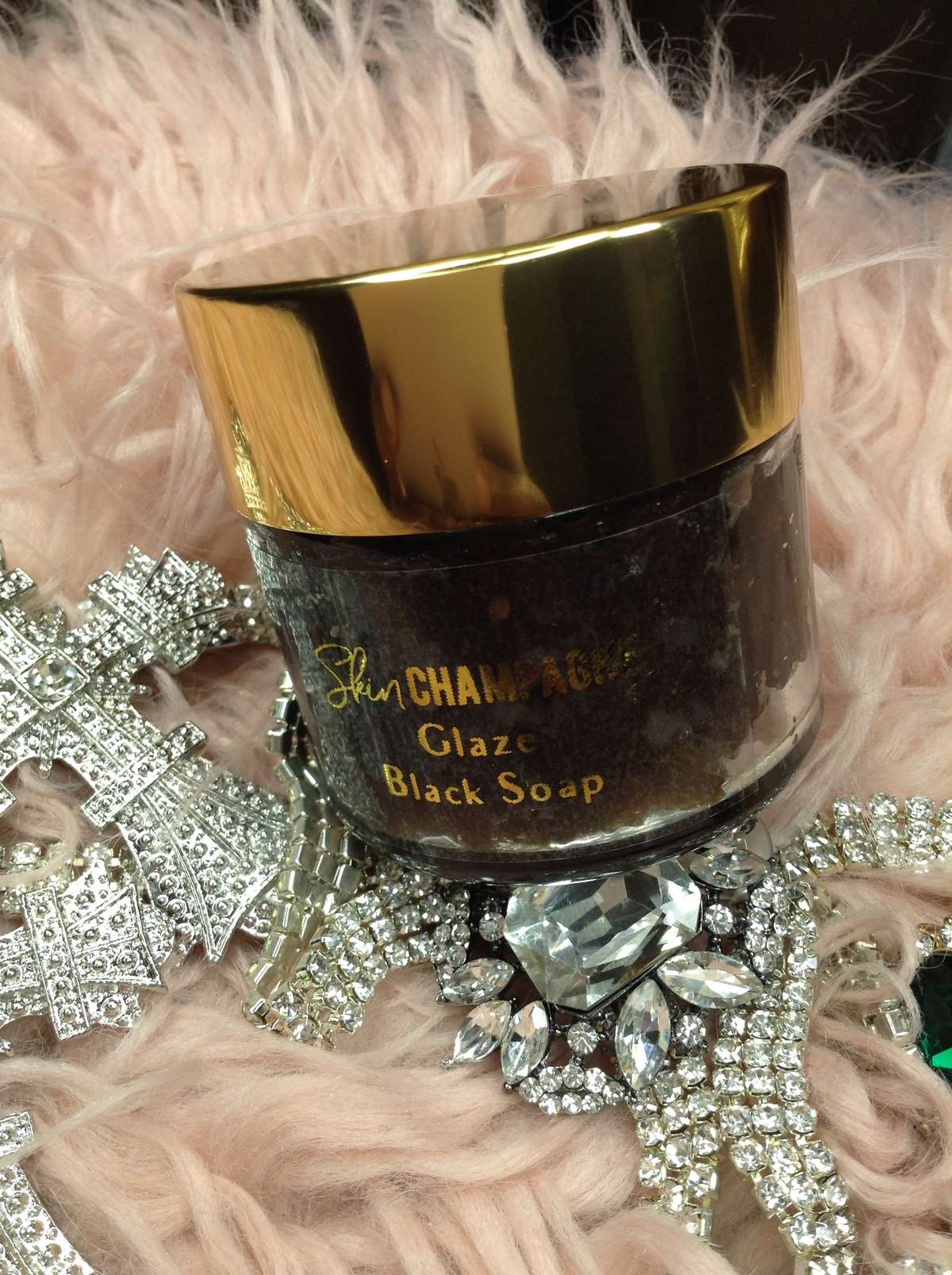 Complexion Discs
Scrub away dull, dry skin all over your face and body with Skin Champagne's Complexion Disc. This mild abrasive disc expands into a sponge and exfoliates to reveal smoother, baby soft invigorated skin.

5 Discs
$10.00
Add to cart
SUGGESTED USE:
Wet with warm water, apply your cleanser if desired and gently massage over the face with a smooth circular motion. Use 2-3 times per week for a softer, cleaner smoother complexion. Dry after each use.
Do not use on broken or infected skin. If irritation occurs, discontinue use.
Replace 2 weeks after use.
KEY BENEFITS:
Exfoliates the outermost layer of your skin.
Stimulates circulation.
KEY INGREDIENT:
Loofah - Made from drying the fruit of tropical Luffa plant. These plants—which look a bit like giant cucumbers—grow year-round in almost any tropical climate.
INGREDIENTS:
100% Luxurious 0% Toxic
Luffa cylindrica (Loofah)