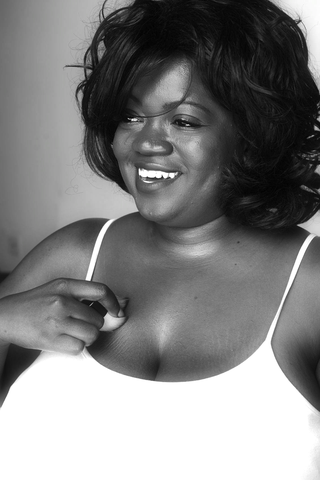 The brilliant brains behind Skin Champagne set out to provide you with creative concoctions to turn your everyday skin routine into a luxurious part of your self-care approach. We strive to focus on integrity, luxury, and excellence while catering to skincare aficionados aspiring to shift makeup application into an option instead of an obligation.

Integrity
We commit to providing our customers with quality ingredients sourced from trusted and reputable ingredient providers, and packaging companies.

Luxury
We commit to utilizing ingredients of the highest-quality and the purest form without compromising our pledge to integrity and excellence. Natural formulas are at the forefront of our production.

Excellence
We commit to sharing our products in a manner in which our customers feel appreciated, valued, and pampered. Each product will be formulated, packaged, shipped with the customer's greatest experience in mind.


"My goal was to create a brand that celebrated skin." -Honey